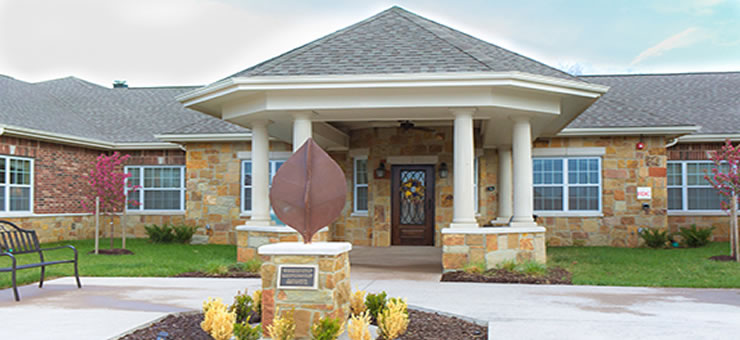 This project is the development of an improved 52‐bed building design. The site proposed for the new Autumn Leaves of Lee's Summit is on the western side of the community where much of the new housing is being built. The area is noted for its abundance of large, single family homes with prices ranging from $300,000 to nearly a million dollars, most of which are in large subdivisions and planned developments. The location benefits from easy access to interstate travel to Kansas City as well as the prominent recreation areas at Longview Lake, and the Fred Arbanas Golf Course at Longview Lakes. The Longview Community College is nearby and Lee's Summit's downtown is just a short distance to the East.
This project was begun in April of 2016, and is currently in development. LaSalle believes they will produce a 15% – 20% IRR for the investors in this property.
We were attracted to this project due to the strong track record of our partner, with whom we had teamed up with on multiple Alzheimer's projects. This project is also located in a Certificate of Need state, which creates a high barrier to entry. Our development partner's track record has provided for consistent success with Alzheimer's properties, maintaining occupancy levels close to 90 percent for all stabilized properties.
This, the twenty-sixth memory care facility investment sponsored by Silverado, is being developed in a highly favorable supply/demand market. Specific to this project, Lee's Summit had an actual supply of 79 beds with a total projected need by LaSalle of 920 beds. This translated to the market being underserved by around an eleven to one ratio and provided for an excellent investment opportunity. We believe, based upon LaSalle's projections that the opportunity to invest with a proven development partner, with whom we have had success in the past, in a market that is underserved provides the opportunity to create a successful investment opportunity for our investors.