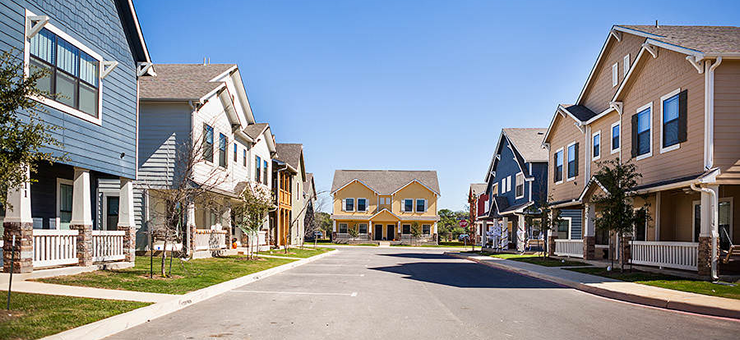 The student housing project at Georgia Southern University is one of six projects in Aspen Heights Fund (2013), LP a partnership in which Silverado Invested with Aspen Heights. This is the development of a 1,095 bed cottage-style student housing development in Statesboro, GA. It is a 64 acre site and is less than 1.5 miles from the Georgia Southern campus and will be the first luxury cottage community in the market.
Georgia Southern has publically announced plans to increase enrollment to 25,000 by 2016, representing an increase of over 5,000 students over the next five years. The university has grown an average of 5% annually since 2006. Off campus student housing has benefited from the university's strong enrollment growth with an average occupancy of nearly 100% over the past two years.
Georgia Southern topped 20,000 students in fall of 2011, enrolling 20,212 students from 49 U.S. states and from 101 countries around the world.
Enrollment Information
| | |
| --- | --- |
| Undergraduate: | 17,525 |
| Graduate: | 872,6 |
Market Statistics
| | |
| --- | --- |
| Overall Area Occupancy: | 99.6% |
| Average Rent: | $463 |