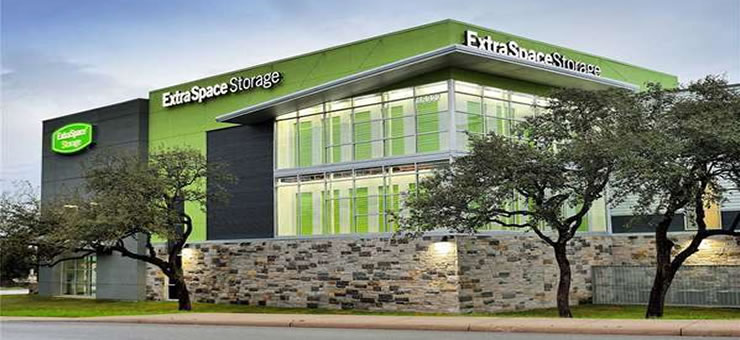 This opportunity was for the development of a+/115,000 square foot storage property, located along IH-35 in San Antonio, Texas, known as Judson Road Self Storage. The Class A Property will consist of a single 3-story building containing 790 climate controlled units.
Judson Road will have a competitive advantage in the marketplace due to its:
Highly visible location along IH-35 (183,000 vehicles/day)
Quality construction and state of the art facility in a submarket with a shortage of high-quality, climate and non-climate controlled units
Favorable demographics and proximity to established residential and business areas
The Property comprises 3.37 acres of currently unimproved land, located near the SW corner of IH-35 and Judson Road in the northeast part of San Antonio. The site is in a commercial and residential corridor along IH-35 and is positioned between a Sam's Club on the north and two car dealerships on the south (Legend Kia and Legend Mazda). To the west of the site are certain land parcels, which are planned for mostly multifamily and/or single-family uses.
We were attracted to this opportunity based on the current compelling self-storage industry fundamental trends, attractive location and traffic counts of this project, and the large spread between what the project is being developed to and the current pricing of where similar projects are trading.