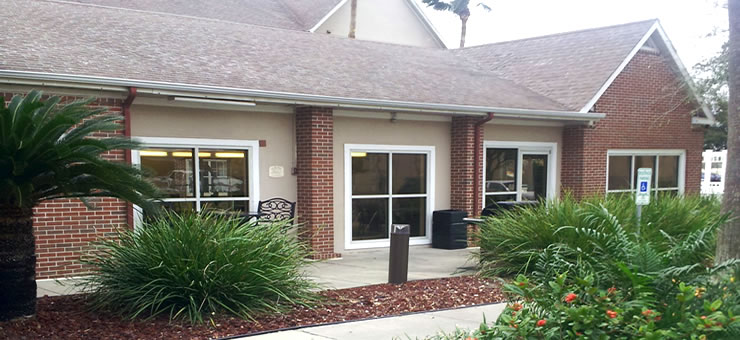 The TownePlace Suites in Corpus Christi, TX is a venture between Silverado Interests, and Texas Western International. It is anticipated to open spring of 2014. This project will contain 107 rooms, four stories with 51,681 square feet of internal space, and be located on 1.799 acres at 6701 South Padre Island Drive Corpus Christi, TX 78412. It will include a business center, exterior swimming pool, fitness center, outdoor living area, covered patio, guest laundry, and a market.

Western currently owns and operates two properties in the Corpus Christi market, a Hilton Garden Inn and a Courtyard by Marriot. Based on current operational trends in these existing properties and changes in the marketplace resulting from Eagle Ford Shale oil & gas discovery, Western views Corpus as opportunity primed for potential long term stability and continued growth.
The Eagle Ford Shale oil & gas discovery area stretches for approximately 400 miles through South and Central Texas and is located approximately 65 miles north of Corpus Christi. Current estimates suggest 20,000 wells will be developed to produce the Eagle Ford. Current drilling capacity of approximately 1.250 wells per year indicates it will take about 16 years to drill out the Eagle Ford. The lion's share of the Eagle Ford production is routed to Corpus Christi for refining and transport from the Port of Corpus Christi to world and domestic markets. Several new pipelines have been completed and are presently in development to transport Eagle Ford Shale production from the discovery area to Corpus Christi refineries and the port of Corpus Christi. The Port of Corpus Christi is deepest inshore port on the Gulf of Mexico and the fifth largest in the U.S. Through August 2012 more than 15.8 million barrels have been shipped from the port bound for domestic markets. The ports outbound crude oil shipments this year are about times the amount five years ago. Production is refined in the trade area by the following refineries: Flint Hills Resources Corpus Christi, Citgo, Corpus Christi, Valero West Corpus Christi, Valero East Corpus Christi, Blue Dolphin Nixon, and Valero Three Rivers. As production continues to ramp from the Eagle Ford the economic benefits are projected to grow immensely. By 2020, studies show the development at the Eagle Ford discovery is forecast to generate more than 21.5 billion in total annual economic output and support roughly 70,000 new full time jobs.
Although the Eagle Ford is the primary growth factor, Corpus Christi, is also home to two U.S. military instillations: the Corus Christi Army Depot and Naval Air Station Corpus Christi. Combined these instillations provide 6,200 civilian jobs, making them the largest employer in the city. The Army Depot, located on NAS is the largest helicopter repair facility in the world.

Corpus also enjoys a reputation as a popular tourist destination for Texas residents featuring local attractions such as: Padre Island, the USS Lexington and Texas State Aquarium.