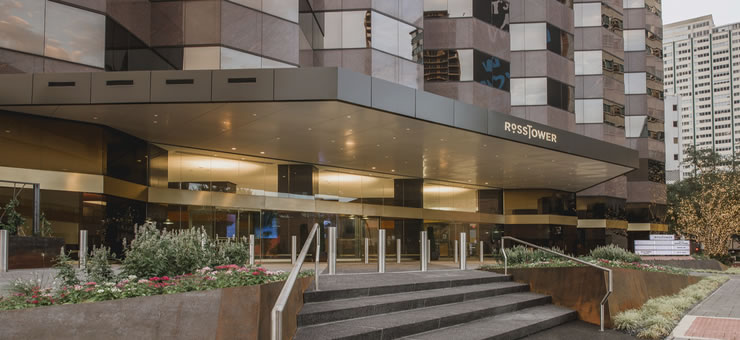 We were attracted to this opportunity because it presented the opportunity to invest with a seasoned group, at an attractive basis, and be able to provide tenants a strong value proposition.

This opportunity came about due to a fund owner reaching the end of the life cycle for their hold period. The fund owner would have normally been inclined to hold the property longer, but due to this fund life cycle was required to sell. This created an opportunity for a new group to come in and create additional value.
Below is a summary of the positive highlights of the opportunity:
The past ownership group spent considerable money on renovations, so there is not a lot of deferred maintenance. This means a lot of the heavy lifting has already been completed.


We are huge proponents of lease up opportunities with very experienced groups like our partners. This deal which has always maintained a strong occupancy in the marketplace lost 3 tenants recently but none due to quality of the building or location. We are really excited about the lease up opportunity considering we have a high quality building in a desirable location. We can also present potential tenants with a strong value proposition compared to the competitive set and we have the most experienced office leasing group in DFW.


From a purchase price standpoint we think the building is being acquired at a very attractive basis. Our basis in the building allows us to be very competitive with new and existing tenants compared to the competition.


Ross Tower has the highest parking ratio in this submarket which creates an even bigger competitive advantage. The parking available for the vacant space is 3: 1,000 which is significantly better than the market which has a parking ratio of 1-1.5: 1,000.
The Dallas market has experienced tremendous growth and the downtown area is revitalizing like never before. The points below will provide some color on the market:
The Downtown marketplace has had the highest year over year rent growth in DFW at 9.3% for Class A office.


Rental rates have jumped to the mid $30's for Class A office in downtown and nearby Uptown is now $45 – $55 PSF.