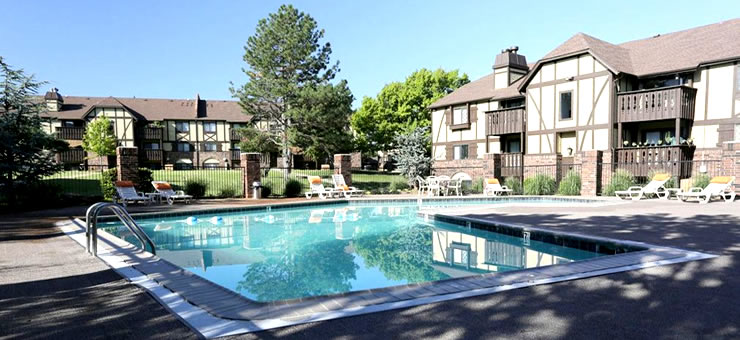 The property was operated by a "Mom and Pop" owner, and they owned it since 1975. The property's rents were significantly below market. Light exterior renovation is needed along with upgraded interior walk-ways and security cameras. The property is in a growth submarket with new apartments, homes and retail construction.
Items that needed to be addressed immediately were:
Wiring- pigtail aluminum in 6 buildings.


Bring on line 6 down units.


Locks and key fobs. Each building has interior walkways to each unit. They are going to add locks to the outside doors that access the units and will give the residents key fobs to access. Plus add security cameras.


There are a few areas that have some water drainage issues, so they will have drains installed.


New signage.


Strong historical occupancy.


They are also adding a workout facility. There is a large clubhouse by the pool that is currently being used for storage, which they will convert.
The remaining funds were applied to unit upgrades and reserves. They are going to have the classic unit (which is already nice), do some that are regular upgrades, and do a couple that are premium upgrades. They will then test the market to see how renters react to the units and how much rents can be pushed.