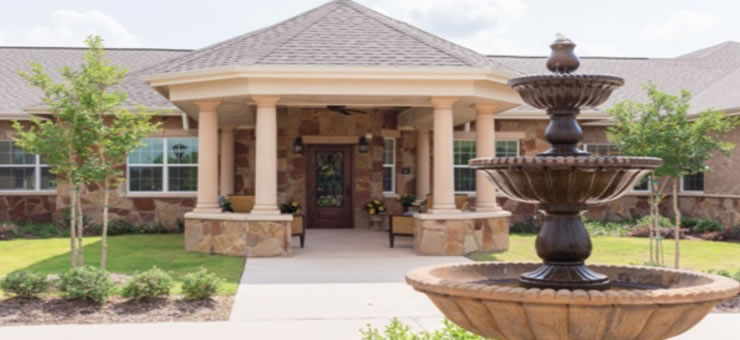 This project is the development of a 46-bed Alzheimer's facility located along Williams Drive in the central portion of the submarket and along the primary commercial thoroughfare in the area. The site is located adjacent to the Sonrisa medical office complex and across the street from one of the nicest business parks in the Georgetown submarket. This portion of the Georgetown submarket is very central to Georgetown and contains a nice mix of residential, business, retail, and nearby leisure uses including Georgetown Country Club. Further, Georgetown is home to Del Webb's Sun City Texas. The site is located 3 miles from Sun City Texas. The project and site will benefit from the very strong demographics of the North Austin area and the accessible central location within the submarket, providing very good visibility and awareness for the project.
This project was begun in December of 2013, and is currently in development. LaSalle believes they will produce a 15% – 20% IRR for the investors in this property.
We were attracted to this project due to the strong track record of our partner, with whom we had teamed up with on eighteen previous Alzheimer's projects. Our development partner's track record has provided for consistent success with Alzheimer's properties, maintaining occupancy levels close to 90 percent for all stabilized properties.
This, the nineteenth memory care facility investment sponsored by Silverado, is being developed in a highly favorable supply/demand market. Specific to this project, Georgetown had an actual supply of 114 beds with a total projected need by LaSalle of 434 beds. This translated to the market being underserved by around a four to one ratio and provided for an excellent investment opportunity. We believe, based upon LaSalle's projections that the opportunity to invest with a proven development partner, with whom we have had success in the past, in a market that is underserved provides the opportunity to create a successful investment opportunity for our investors.